Molino PR is a full-service PR and communicationS agency representing brands within fashion, beauty & lifestyle.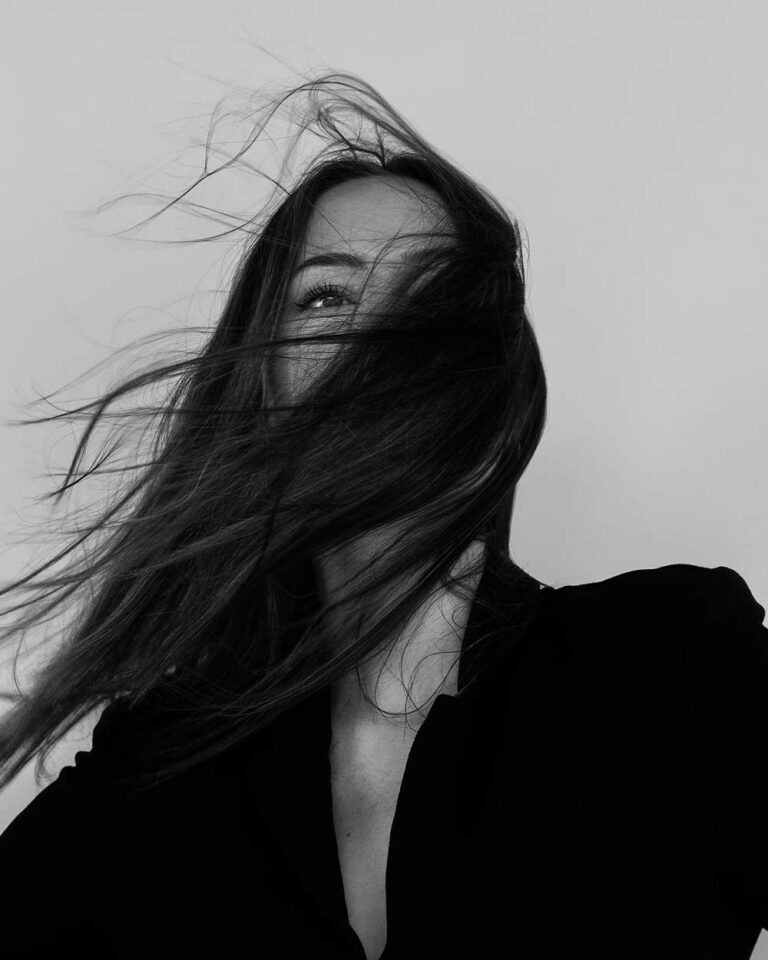 ABOUT US
MOLINO PR IS A FULL-SERVICE PR AND COMMUNICATIONS AGENCY REPRESENTING BRANDS WITHIN FASHION, BEAUTY AND LIFESTYLE.
AT MOLINO PR WE IMPLEMENT CREATIVE STRATEGIES TO ENSURE TARGETED EXPOSURES, WITH THE CONSTANT GOAL TO CREATE GROWTH, INCREASE BRAND AWARENESS AND SALES. ALL CUSTOM MADE TO FIT EACH CLIENT'S SPECIFIC NEEDS.
WITH OVER 20 YEARS OF EXPERIENCE WITHIN PR, RETAIL, SALES AND COMMUNICATION, WE OFFER A PERSONAL AND PROACTIVE PR PARTNER WITH STRONG RELATIONS.
MOLINO PR
MOLINO PR
MOLINO PR
MOLINO PR
INFLUENCER MARKETING
PRODUCT PLACEMENT
EVENT MANAGEMENT
PR & COMMUNICATION STRATEGY
SOCIAL MEDIA STRATEGY & MANAGEMENT
MEDIA BUYING
PRESS WORK
COPYWRITING
MEDIA MONITORING
SHOWROOM & IMAGE BANK
MOLINO PR
MOLINO PR
MOLINO PR
MOLINO PR
MOLINO PR
MOLINO PR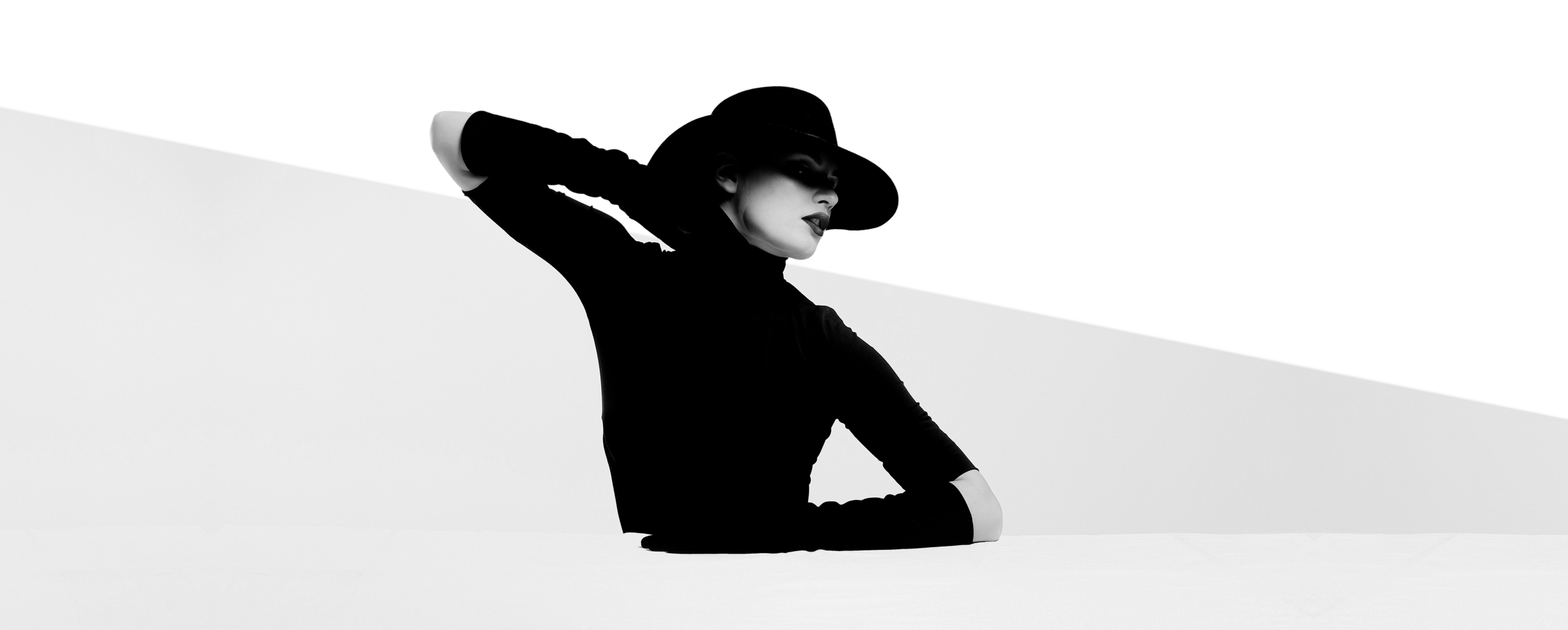 Storgatan 10
114 51 Stockholm
+46 8 611 22 50